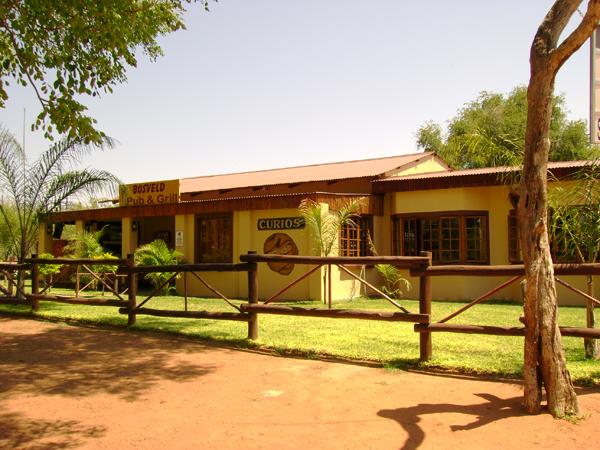 This is the home of hot food, cold beverages, and a lot of fun, we are perfect for a calm midweek dinner and more cheerful weekends, we show all of the rugby games live and offer loads of entertainment like, live shows, quad bike events and many more...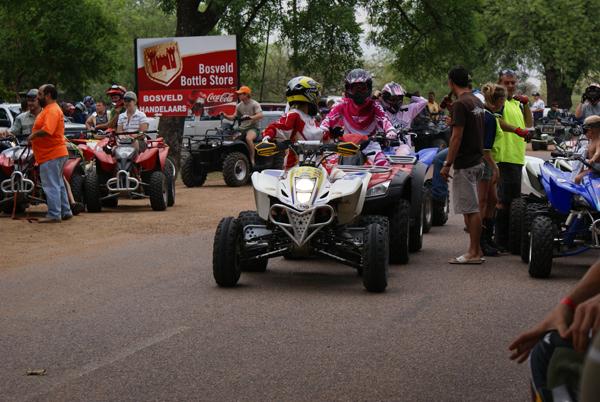 This is a community support project involving everyone in the community and by a series of well organized events, we raise funds for our local community church on an annual basis. Please visit our Photo gallery for previous pictures of this project...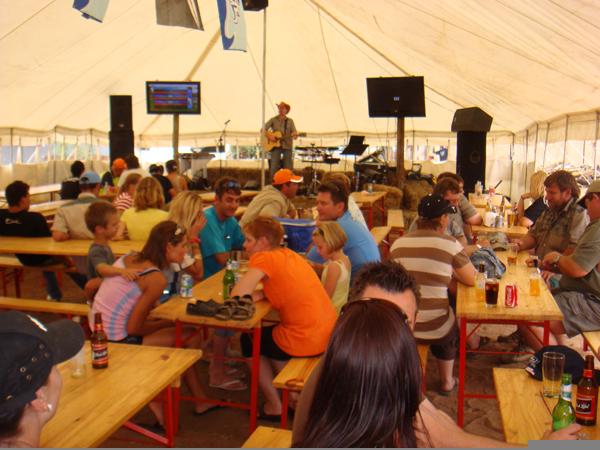 All of our previous live entertainment. Please visit our Photo gallery to view snaps of live entertainment....