Steenbokpan Handelaars BK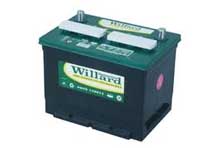 We are authorized distributors for Willard automotive batteries, We also carry an extensive range of products in stock - We do free battery tests as part of our friendly service.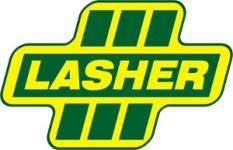 One of the most common names in the industry, We carry an extensive range of tools, gardening, harvesting and all other products related to this agency, please feel free to contact us for a fully updated product catalogue.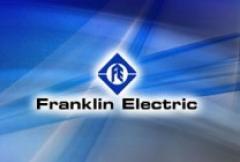 The one and only brand when it comes to a brand product in submersible pumps and starter kits, A whole range is kept in stock and we also offer qualified staff to offer a professional service.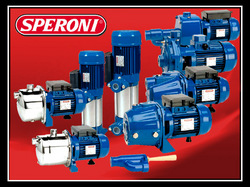 Speroni pumps, one of the leading manufacturers of submersible pumps, when it comes to pricing this is the most competitive brand on the market.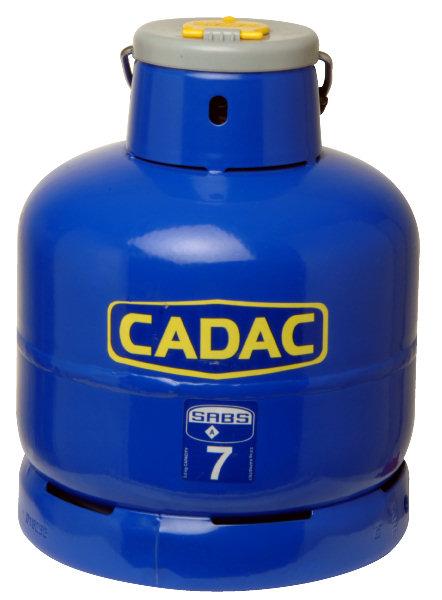 We are proud stockists of lpg gas and equipment.